---
---
---
---
---
---
---
Featuring Psychic Laurie: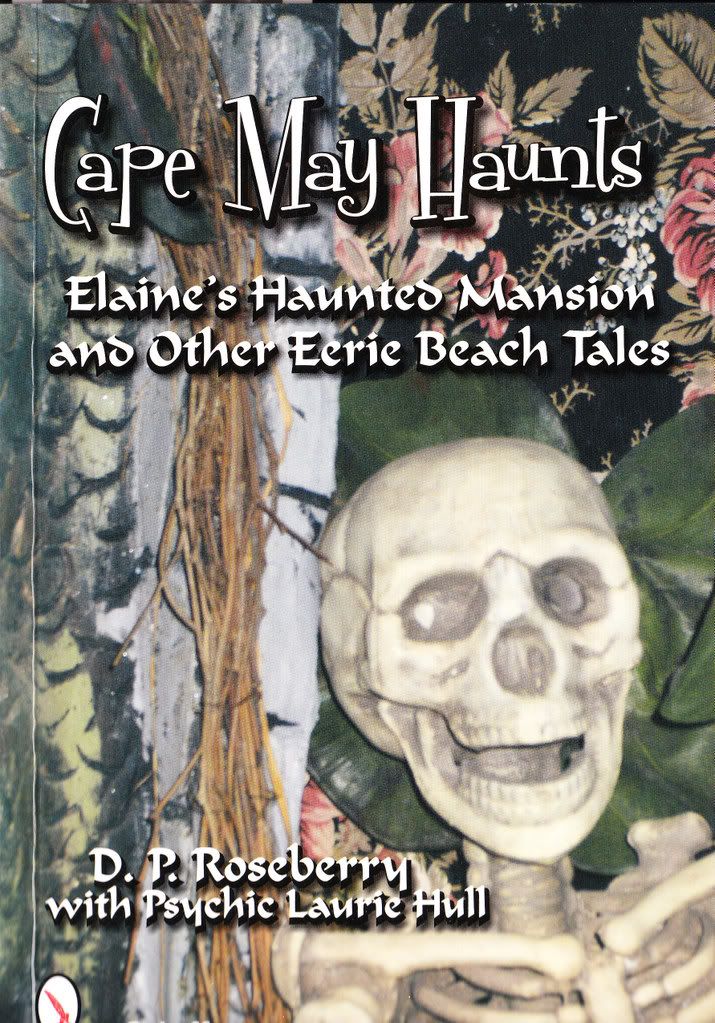 MORE INFORMATION
---
Laurie is currently hard at work on her new book:
Haunted Honeymoons
Story ideas?

Send them for possible inlcusion in the book! psychiclaurie@gmail.com
---
© Copyright 2009-2010 Laurie Hull
All Rights Reserved
Welcome to the official web site of psychic medium,
Laurie Hull. I hope you will find this web site to be
interesting, resourceful, and enlightening.

Laurie is a documented medium as well as an author
and a teacher of paranormal investigation. Her reputation
in the field of paranormal research is excellent and
she has worked as a psychic in the fields of crime,
missing persons, life counseling and education.

Laurie will use her gifts and talent to help you get to
know who you really are and discover
your life purpose. Laurie rarely asks questions;
instead, she answers them for her clients.

She believes that the true purpose of her gift
is to help others become empowered themselves
and develop their own spiritual gifts. In short,
she loves to see her clients recognize their own gifts and begin using them to help others as she does.
Please understand that she is often booked weeks in advance.




Laurie is featured in Season 1 of Paranormal Survivor - Episode 9


Laurie has been featured on:




"Thank you again for giving me hope for the future.
You opened my eyes to some things" Stephanie, Pennsylvania

I just want to say thank you again for all that you have done for J-- and M--. 
I also want to say thank you for the reading that you did for me, I can't express
to you what that meant to me. . Terri , Delaware

Laurie's scheduled radio, television & speaking engagements.

For radio shows check their listings for call in phone numbers.
When possible and appropriate, Laurie offers radio listeners
the opportunity to call in for mini readings.

WEBSITE TRANSLATION TOOL



Español Deutsch Русский Italiano



PSYCHIC READINGS

There are many psychics out there. Laurie offers psychic phone readings,
Skype Readings, or psychic readings in person.
Laurie does not start out by asking you questions; instead, she tells you what she sees.
If you would like more information on psychic readings, phone readings,
Skype Readings or Private Parties and Events,
E-Mail Laurie.